500+ PROJECTS

Since 2002

' Most of our clients come to us to correct their existing websites, done by so called experts'
We are one-stop Information Technology Consulting and simple website design, Hosting solution company. You control the process, but can count on us to get it done! Just so simple.
Simple Website Design, IT consulting, B2B/B2C development, application development, software design, Search Engine Optimisation and trouble shooting.
We work within a discipline that starts with defining your needs in detail. We prepare a firm time-line and set up a reporting process so you know where your project stands every step of the way. .
We turn your ideas into digital reality in simple terms and budget.
Technologies We Use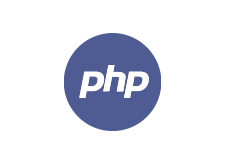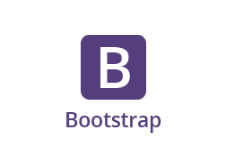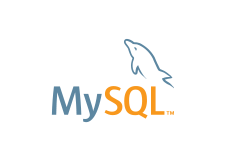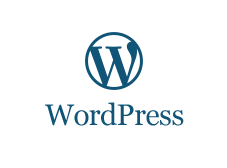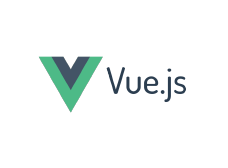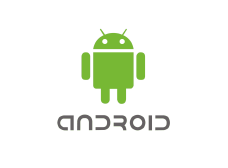 We Design Your Business
We work with your team to help you determine exactly what you need, then come up with a plan to achieve it within your time and budget requirements.
We take your need and provide an elegant and simple solution, using the most cost and time effective solutions available and you can control the entire process through our customer area.
Software and website development is a complex process, but we are experts at getting these types of projects completed and implemented in a very simple way since 2002!
"They developed our Real Estate website in less than 24 hours. Miracle team, easy to work with."
- Robert, PhuketQualityRealEstate.com
"Simple BIZ has been a major solution provider since the beginning of our business, 2006 to date. Expert, fast and reliable team."
– Nathan Brown, PVCPHUKET.com

"SImple BIZ have just delivered our 3rd website (Centurion Boats Thailand) in a few days. It's always been a very easy process working with them since 2009."



– Darren CEO, BlueAngelMarineThailand.com
"Simple BIZ turned my simple idea a to a super easy App in a short time. Amazing team."
Contact Us.

Let's create awesome things, together.
Tell us about your awesome ideas and your fantastic project.
All rights reserved. © 2002 - 2023 Simple BIZ.com